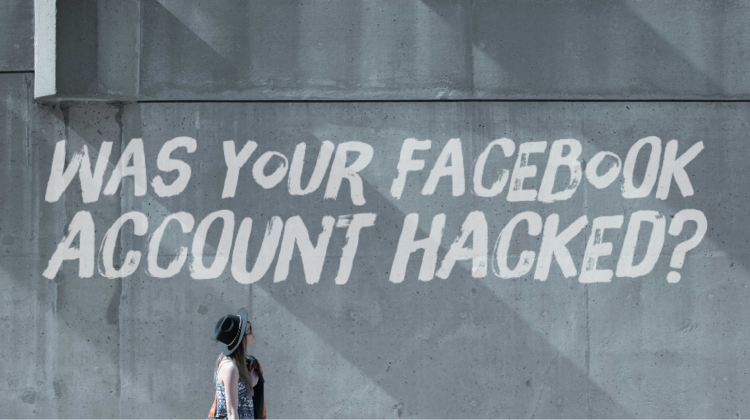 Have you ever received a friend request on Facebook from someone who was already in your friends list? Or have you had a friend inform you that they received a new friend request from you, even though you were already friends?
That's Facebook cloning. Your account hasn't been hacked, and there's usually no need to immediately change your password.
Facebook cloning, also known as Facebook identity theft or Facebook profile cloning, is when someone creates a fake Facebook account that looks identical to an existing user's account, often with the same name and profile picture. The purpose of this is typically to trick people into accepting friend requests and sharing personal information with the imposter.
Here's how Facebook cloning typically happens:
The scammer creates a new Facebook account using the name and profile picture of the target victim.
The scammer then sends friend requests to the target victim's existing Facebook friends, using the fake account.
Once the scammer's friend request is accepted, they can then see the target victim's personal information, including their posts, photos, and other sensitive details.
The scammer can then use this information to impersonate the target victim, post fake messages or scams, and send out malicious links or malware to the victim's friends.
Here are some steps you can take to prevent Facebook cloning:
Adjust your Facebook privacy settings: Make sure your privacy settings are set to allow only friends to see your profile information. You can also choose to limit who can send you friend requests.
Be cautious of friend requests: If you receive a friend request from someone you are already friends with, check to make sure that it's not a duplicate account. You can also verify their identity by sending them a message or calling them.
Report the cloned account: If you discover a cloned account, report it to Facebook immediately. Facebook will investigate and remove the fake account if it violates their community standards.
Be wary of sharing personal information: Avoid sharing sensitive information on Facebook or other social media platforms. This includes your birthdate, home address, and phone number.
By taking these precautions, you can help protect yourself from Facebook cloning and keep your personal information safe.