Current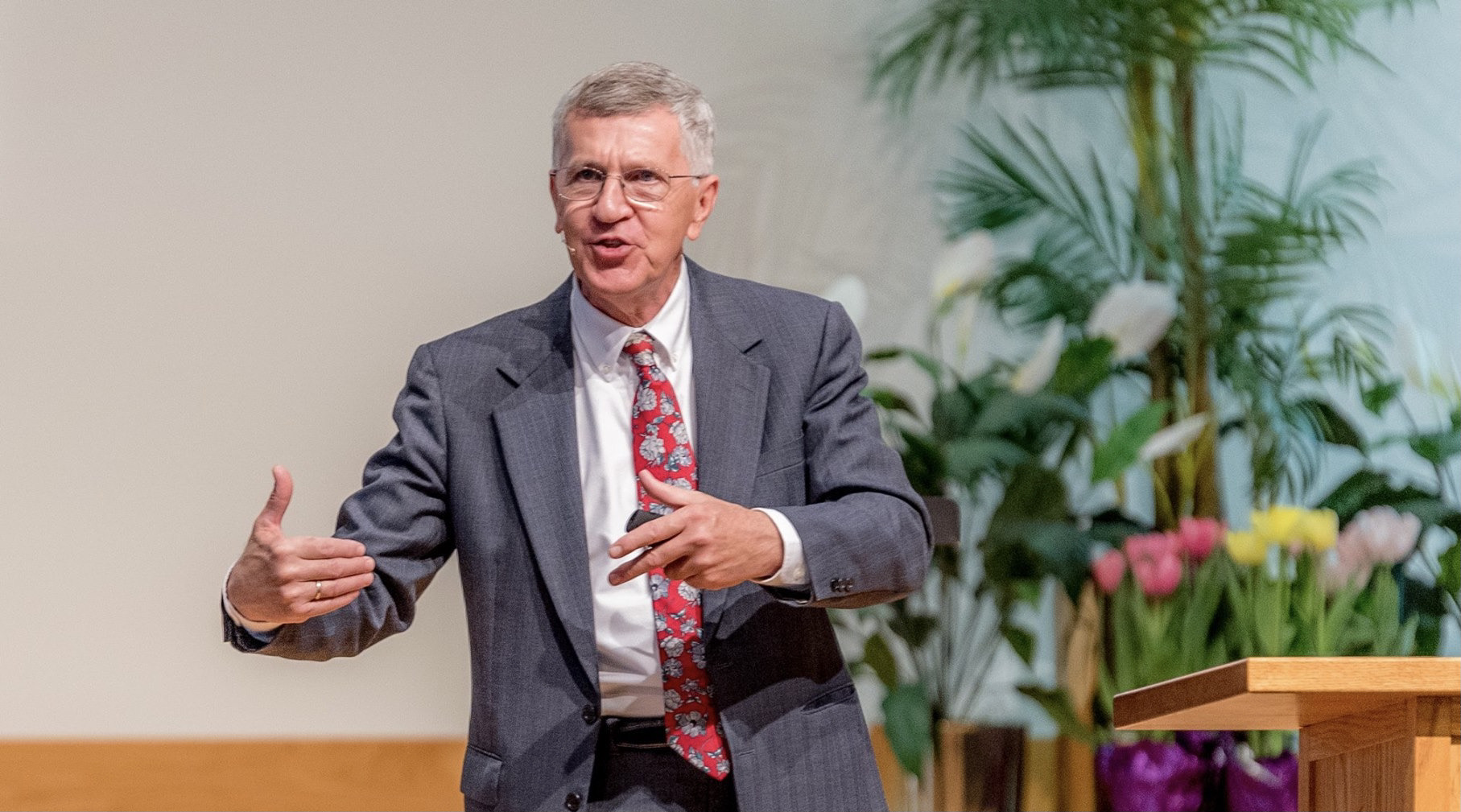 Guest Post by Alan Miller This guest post was written by a friend and former pastor of mine, Alan Miller. Alan is currently serving as the Team Leader for the Anti-Racism Team at Neffsville Mennonite Church, Lancaster, PA. It was originally published here. White Privilege??? Some of us cringe at the phrase white privilege. When we think of privilege we think of the people who never had to work for what they have. And that…
---
Recent Posts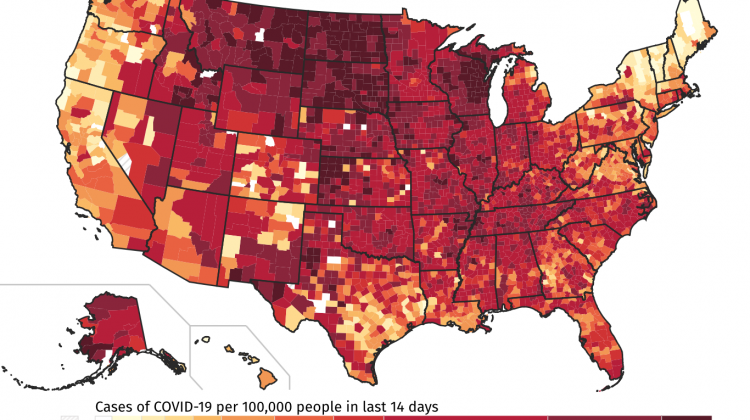 I am tired of it. You're tired of it. We're all tired of it — talking about, hearing about, thinking about the coronavirus pandemic. We are so tempted to become complacent. We want our "normal" lives back. The president is telling us we have to open back up, we have to take back our country,…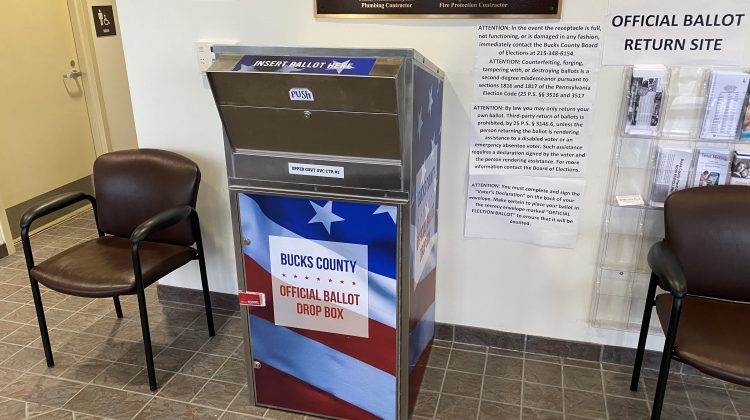 Have you voted yet? Pennsylvanians no longer have to wait until Election Day to cast their vote in this presidential election year. That's especially good news considering the pandemic when you might want to avoid long lines and the possibility of poor social distancing at your polling place on Election Day. But there's a catch:…
Continue Reading It's Not Too Late for Early Voting in Pennsylvania!
---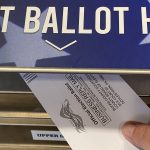 Our mail-in ballots arrived yesterday, and Susan and I just got back from dropping off our completed, signed and sealed ballots at the official ballot drop box in Quakertown for Bucks County voters. There was no line, but it was a very busy place, people in and out constantly while we were there. After all…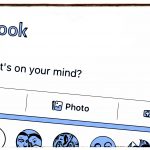 My Facebook profile was cloned today. Someone copied some of my public profile photos, added a bit of other information to the profile, then began sending out friend requests to others who were already friends of mine. Several of my Facebook friends notified me today that my profile had been cloned, that they had received…
Continue Reading Has Your Facebook Profile Been Cloned or Hacked?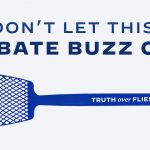 The Vice Presidential Debate a few days ago didn't move the needle much as far as the debate went. There were few if any surprises; Harris refused to answer at least one question, Pence refused most of them. But it did produce one memorable moment: near the end of the debate, a fly landed on…