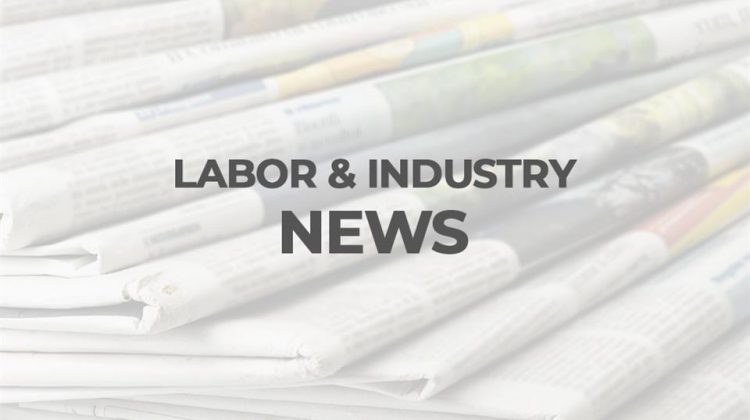 ​Lost Wages Assistance Program
Good news! Pennsylvania has finally been approved to pay an extra $300/week in disaster-assistance benefits as part of the Lost Wages Assistance (LWA) Program from the Federal Emergency Management Administration (FEMA).
That means if you're already collecting unemployment compensation because of COVID-19, you may be eligible to receive $300/week for at least five weeks as a lump sum payment later this month.
LWA Payments are available for claim weeks ending:
August 1, 2020
August 8, 2020
August 15, 2020
August 22, 2020
August 29, 2020
The LWA program runs through December 2020, but funds are not necessarily available through the end of the program. FEMA approves Pennsylvania's benefits one week at a time, and the program will end when the disaster funding is no longer available. Pennsylvania will make public announcements when the final payment date is known.
You will need to apply for this benefit starting September 6, 2020. Visit Pennsylvania's Lost Wages Assistance webpage for all the details and the latest news about the LWA program.
Apple Releases Beta 7 of iOS 14 for iPhone
Late yesterday Apple released Public Beta 7 of the iOS 14 operating system for iPhone. It continues to squash bugs, including one that I was looking forward to — fixing the News app which had been partially broken in Beta 6. It now scrolls almost endlessly as it pulls in new stories from dozens of sources across the web.
Apple WatchOS Public Beta 4 was also released yesterday.
New Freelance Writing Website

I've been working hard on my new website to promote my freelance writing. It's not finished yet but I'm making good progress. You're welcome to visit it if you're curious: Write It Again, Bob! If your company needs a writer or editor, don't hesitate to contact me!
Request Your Mail-in Ballot

This is a reminder to Pennsylvania residents to request your mail-in or absentee ballot (you may select either one) for the November 3rd election if you haven't already done so and you wish to vote by mail instead of in person during the pandemic. You do not need to give a reason if you request a mail-in ballot, but you do if you request an absentee ballot. The end result is the same, so you may as well request a mail-in ballot. The deadline for requests is October 27, 2020, but I would urge you to not wait until the last minute. Mail may be delayed more than normal for the election this year, so don't wait to request your ballot and then vote as soon as you receive it.
For more information and to request your mail-in ballot, go to: https://www.votespa.com/.