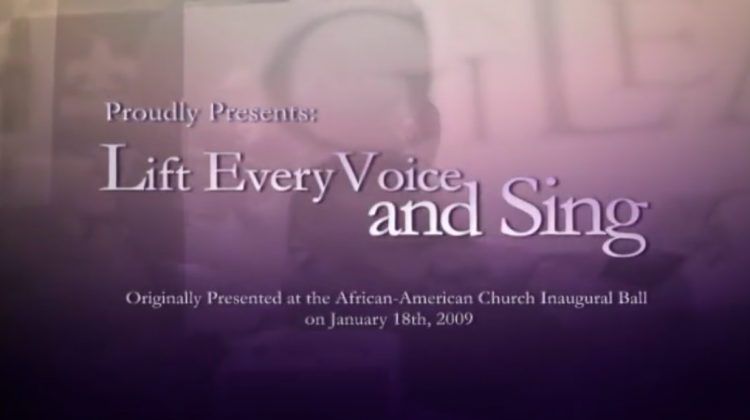 News & Notes will likely become a regular feature here on Bob's Blog. Often I have tidbits of things to share with readers that don't necessarily in themselves justify a full blog post, so combining them like this works well. I'll simply number them in the order they're published so they're easy to distinguish. I've also added a "News" category so you can view them all on the same page if you wish.
MAC/IPHONE/IPAD USERS — BMMUG VIRTUAL MEETING ON ZOOM TONIGHT!
If you're a Mac, iPhone, or iPad user, don't forget that the monthly meeting of the Bux-Mont Mac User Group is at 7:00 PM this evening. If you're not on the mailing list, send me a message here (use the Contact page) or on Facebook Messenger with your email address and I'll make sure you get an invitation to the Zoom meeting. Don't be alarmed if you don't get the email until just before or after 7:00 PM — I don't have control of when it goes out but will do the best I can to make sure you're invited.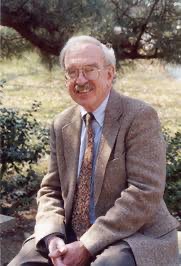 A good friend (thanks, Jonathan) turned me on to the Ron Sider Blog yesterday. I've known Ron Sider since my pre-teens when he was first becoming known in the evangelical Christian culture in which I grew up (we both grew up in the Brethren in Christ denomination). He's an excellent writer (more than 30 books, one of the best known is "Rich Christians in an Age of Hunger"), teacher (Philadelphia campus of Messiah College), well educated (Ph.D. from Yale University), and very in tune with current events, including national politics, the Evangelical movement, racial issues and Black Lives Matter, and much more. He currently lives in Lansdale, PA. His blog is a very interesting read and I highly recommend it. I don't agree 100% with him, but he has great insight into so many current issues. I spent several hours reading it last night. I've also subscribed to it so I don't miss future blogs. He posts at least weekly, sometimes several posts per week. Find his blog at https://ronsiderblog.substack.com.
"LIFT EVERY VOICE AND SING"
In the email newsletter I received today from the Kimmel Center in Philadelphia was this link for The Balm in Gilead's performance by the Grace Baptist Church Cathedral Choir of "Lift Every Voice and Sing," the Black National Anthem. The beautiful music is accompanied by powerful imagery from the Civil Rights movement over the years. It's well worth the five-minute listen on YouTube here.
@KimmelCenter #LiftPhillysVoiceAndSing
RAISING A (WHITE) ANTI-RACIST KID
Here's a link to a Google document with a ton of links especially for those of us fighting racism in our society. It begins with some great suggestions on raising anti-racist kids, and has other links including "75 Things White People Can Do for Social Justice," "The Racial Healing Handbook," and "How to Be an Anti-Racist." Worth checking out and doing some serious thinking and taking action. Click here for the document.