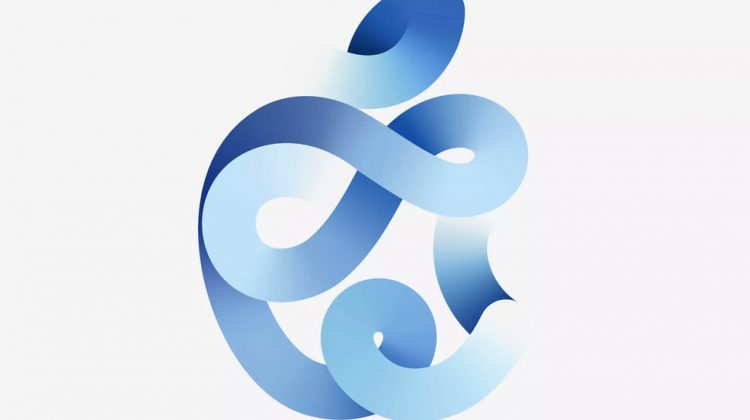 This week's Weekend Reading List is short — just three articles — but the articles themselves are longer than usual. The first article is political, the second is for Beatles lovers, and the last for Apple fans. Enjoy!
"The Case Against Trump (and why some of your friends and family no longer want to speak to you)"
Make sure you've taken your blood pressure medication today.
This lengthy article is the best compilation I've seen of Trump's nearly four years in office, what it has done to our country, and what it would mean to re-elect him. It will take most readers more than an hour to read it, but I highly recommend it — set aside some time today or tomorrow to read all of it. Unless you're part of the Trump cult — you won't enjoy it and I recommend that you not read it.
CLICK HERE to read it.
"Why the Beatles Broke Up; The inside story of the forces that tore apart the world's greatest band"
This article published last week on RollingStone.com details the final years of the Beatles. Some of this we've heard before, but I'll bet there's quite a bit in this detailed account you haven't read anywhere else. An entertaining read, for sure; Beatles fans will definitely want to read it.
CLICK HERE to read it.
Apple's September 15 "Time Flies" Event: What to Expect
It's September, so it must be time for Apple to announce new iPhones and other hardware!
Except maybe not. Apple indicated weeks ago that new iPhones would likely be delayed a few weeks because of COVID-19. But then there were rumors this past week that maybe an iPhone announcement was in the cards for September after all. The truth is, no one knows.
But with the event titled, "Time Flies," it will almost certainly include announcements about new Apple Watches, possibly new iPads, and likely other hardware and services, too. We just don't know for sure. What we DO know, however, is that the event will take place on Tuesday, September 15, 2020, at 1:00 PM EDT. And it will be streamed live on Apple.com.
This article gives an overview of the latest rumors and speculates what Apple may or may not announce on Tuesday. Apple fans, enjoy.
CLICK HERE to read it.