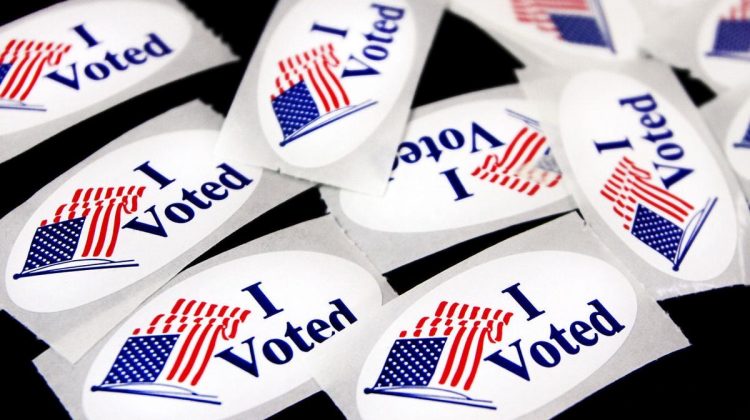 PRIMARY ELECTION DAY
Today is Primary Election Day in Pennsylvania! Be sure you get to the polls by 8:00 PM tonight if you haven't already voted, either in person or by mail. Governor Tom Wolf signed an executive order extending the deadline for county election offices in Allegheny, Dauphin, Delaware, Erie, Montgomery and Philadelphia counties to receive absentee or mail-in ballots by mail until 5 p.m. June 9, 2020. The ballot must be postmarked no later than Tuesday, June 2, 2020. The deadline to hand-deliver absentee or mail-in ballots remains 8 p.m. June 2, 2020. All other counties must receive mail-in or absentee ballots before 8 p.m. June 2, 2020 (today!).
As a registered Republican, I had to write in "Joseph R. Biden" on my ballot for president of the US. I encourage other Republicans to do the same.
APPLE RELEASES IOS 13.5.1 UPDATE
Apple released iOS 13.5.1 today to fix a strange bug that affected numerous apps already installed on your phone, making them unavailable until they were reinstalled. I recommend that you install the update, especially if you've seen the problem. I updated my iPhone 11 Pro Max even though I haven't personally seen that bug.
TRUMP'S PHOTO OP
Just when we thought President Trump couldn't stoop any lower, yesterday he made a speech from the Rose Garden declaring he was an ally of peaceful protesters across the US. At the very same time, police and National Guard were using tear gas, rubber bullets and brute force to clear peaceful protesters on the opposite side of the White House so that following the speech, Trump could walk across the street for a photo op in front of St. John's Episcopal Church (all before the 7:00 PM curfew in Washington, DC, I might add). He was handed a Bible as he crossed the street for him to raise (upside down at first) for the photo op. He did not open the Bible, he did not pray, he did not express any empathy for anyone. Just unbelievable. Both the Episcopal Bishop and Rector of St. John's declared their disdain for the photo op, making it clear that they had no advanced knowledge of the act and did not condone or approve Trump using the church as a photo prop in any way whatsoever.
THE DEMONSTRATIONS AND VIOLENCE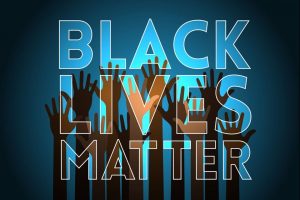 I'm in full support of the peaceful demonstrations across the US. I do not condone or support any of the violence and destruction that has accompanied them. Clearly there are opportunists taking advantage of the situation, some but not all from outside locations, looting and destroying public and private property. The sad part is that the violence and destruction have distracted from the very valid points of the demonstrations, that police brutality has to stop, and that we must fight the undercurrent of racism, no matter how subtle, in our country. BLACK LIVES MATTER.