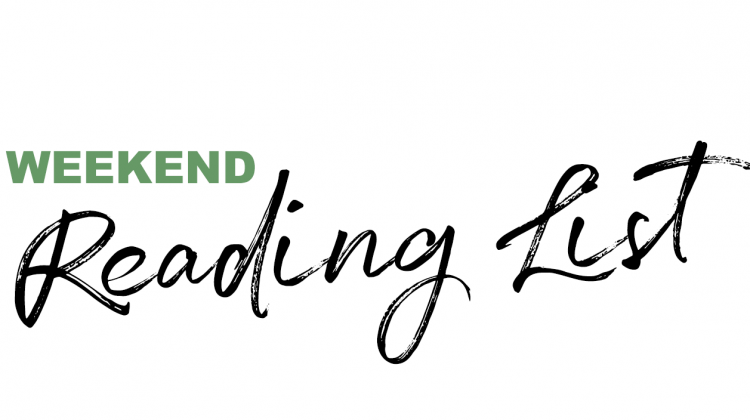 Here's my recommended weekend reading list for this weekend — a few articles and blog posts I found interesting this week.
Ron Sider's Blog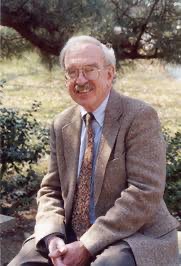 Dr. Ron Sider, a retired professor from Messiah University, is one of my favorite bloggers. I'm posted links to some of his posts before. His latest post today explains in detail why he will vote for Joe Biden for president. He explains why he believes Biden is more pro-life than Trump, and covers most other issues affecting this election. Well worth the read (and you might want to subscribe to his blog).
Republican National Convention
You could hardly have missed that the RNC (Republican National Convention) took place this week. It was mostly virtual, but not completely. This NPR article gives an excellent overview of what you might have missed.
Get Your Flu Shot
Another timely article from NPR explains why, in the era of COVID-19, it's more important than ever to get your flu shot this year.
Books I'm Reading
I usually have several books I'm working my way through. Most of my reading is done after I go to bed and on my Kindle Paperwhite where I can read distraction-free (on the iPhone it's too tempting to check news/social sites).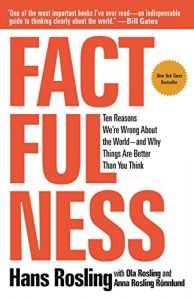 This is a "heavy" book, 341 pages of text and charts, but not difficult to read. I first learned of "Factfulness" when it was on Bill Gate's reading list about a year ago. The author, Hans Rosling (1948-2017), was a medical doctor, professor of international health, and renowned public educator. He was an adviser to the World Health Organization and UNICEF and co-founded Médecins sans Frontières in Sweden and the Gapminder Foundation. His TED talks have been viewed more than thirty-five million times, and he was listed as one of Time Magazine's 100 most influential people in the world. He devoted the last years of his life to writing Factfulness.
Bill Gates says it's "one of the most important books I've ever read―an indispensable guide to thinking clearly about the world."
"Factfulness by Hans Rosling, an outstanding international public health expert, is a hopeful book about the potential for human progress when we work off facts rather than our inherent biases." ― Former U.S. President Barack Obama
I guarantee your view of the world will change significantly (for the better) after reading this book. And you might even have a better understanding of why so many people fall for conspiracy theories — a nice bonus I hadn't anticipated. And this was written and published in April 2018, mostly before our current political quagmire.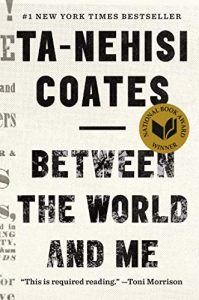 Another current NY Times bestseller and Pulitzer Prize finalist, this 155-page discourse published in 2015 is written by Ta-Nehisi Coates as a series of letters by a father to his teenage son growing up black in America today. It is emotional, gut-wrenching, and timely.
"The language of Between the World and Me, like Coates's journey, is visceral, eloquent, and beautifully redemptive. And its examination of the hazards and hopes of black male life is as profound as it is revelatory. This is required reading." — Toni Morrison
The Washington Post says, "Brilliant … a riveting meditation on the state of race in America … Coates is firing on all cylinders, and it is something to behold: a mature writer entirely consumed by a momentous subject and working at the extreme of his considerable powers at the very moment national events most conform to his vision."